Foxes
Foxes are a type of dog. They like to hunt. These are their favourite foods.They catch rabbits, rodents, birds, frogs, earthworms and will eat carrion. If they need to they  dine on  berries and  fruits.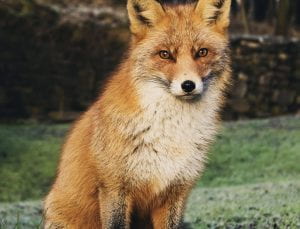 Wolves 🐺 
Wolves are a type of dog. Wolves like to hunt. Check out a wolf.  This is a wolf.
                             Wolves favourite foods
They like to eat deer,elk,bison,and moose.They also hunt smaller mammals such as beaver,rodents,and hares.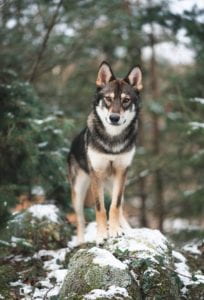 where wolves live 
 Canada

Labrador

British Coulumbia in the yukon and the

Northwest Territories.
             The most rarest type of wolf in the world 🌍.
                       The rarest wolf in the world is the red wolf. This is a red wolf 🐺 
                                             The most rarest fox in the world